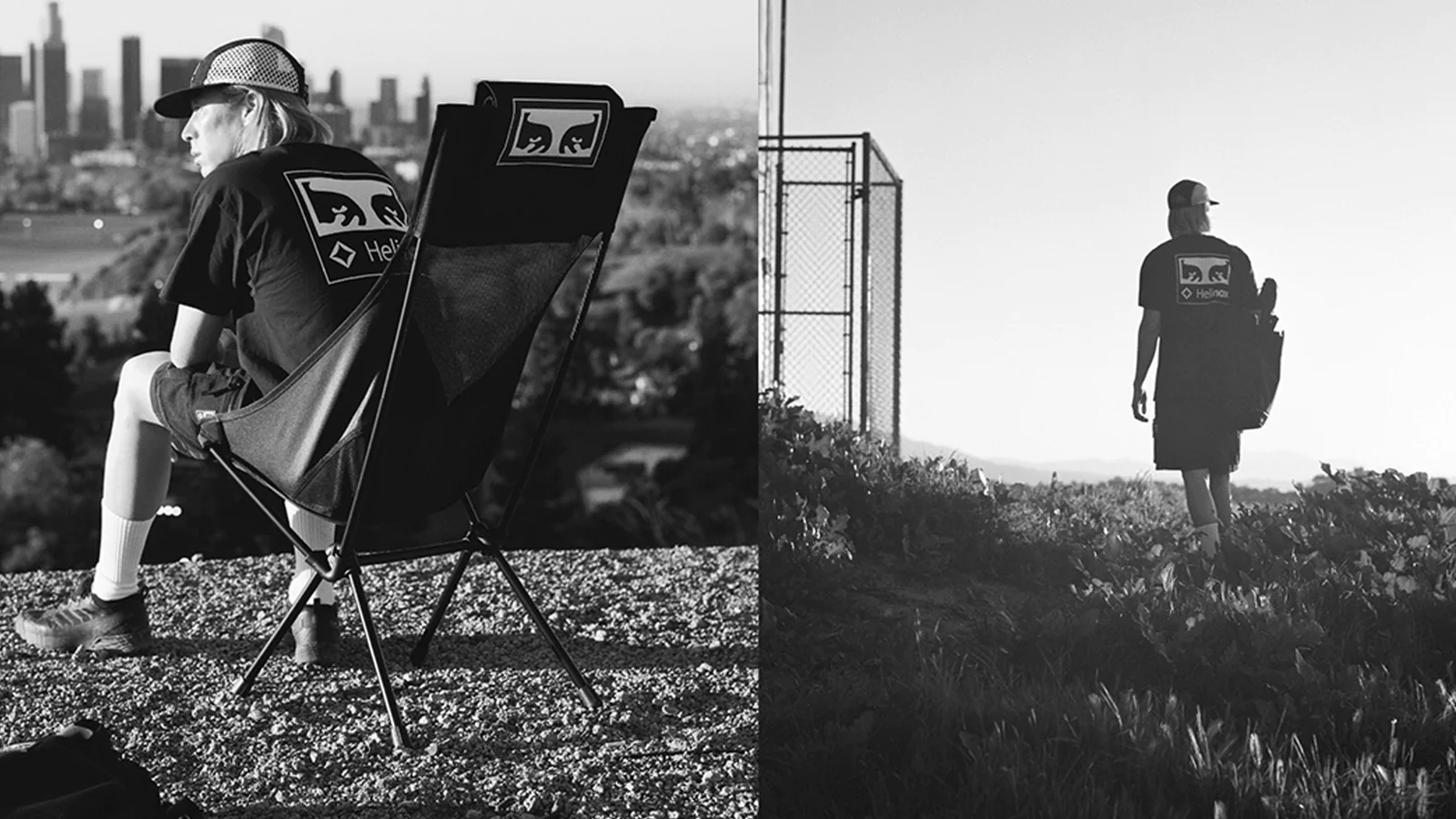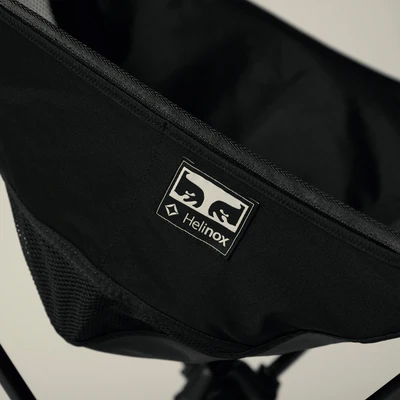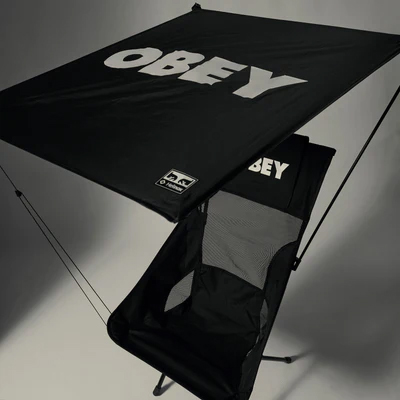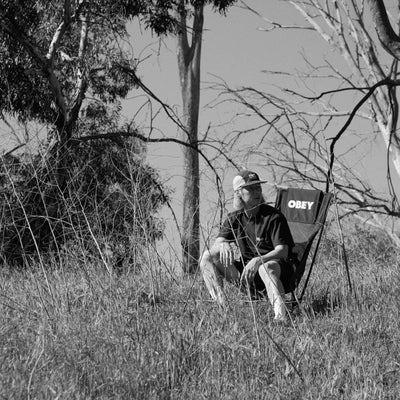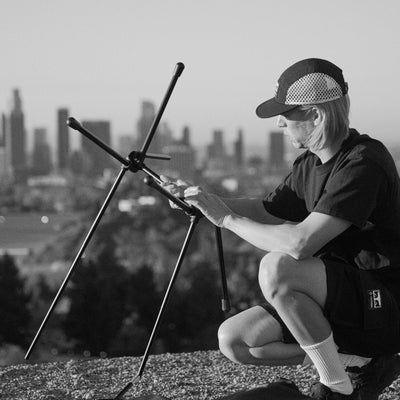 OBEY x HELINOX


Since 2009, Helinox has been a company focused on design, which focuses exclusively on outdoor comfort so you can be at home, anywhere. Furniture should be built to travel, so we designed ours to be portable, durable, beautiful and comfortable. This means you can relax while hiking in the woods, sitting on an urban rooftop, relaxing at the beach, car camping, or just hanging out in the backyard. So light and compact, you'll want to bring your own chair to any adventure or gathering.

With the introduction of the original Chair One in 2012, we're proud to say we've created the light and portable furniture category. And that's what we continue to make today: products born of a knowledge of materials, next-generation construction and state-of-the-art manufacturing. Each design reflects durability, compressibility, lightness and a modern aesthetic.

Made from DAC's proprietary aluminum alloy, Helinox products offer maximum strength with minimum weight. In-house custom designed hubs and assembly components are molded from high strength nylon. This provides a strong and secure connection for sturdy comfort and easy assembly.

Premium textiles and fabrics are combined with reinforced panels and durable stitching, creating chairs, beds, tables and carry bags that perform for many years of use regular.

Creativity and design are at the heart of Helinox, and we are dedicated to iterating and creating new designs that reflect our brand DNA while moving easily between cultures and bringing them together - street, fashion, music and the outdoors. We are constantly striving to advance and evolve the design aesthetic of our furniture. The shape is distinctive, and the colors and fabrics are carefully selected and designed in a unique way to create unique pieces.

OBEY collaborates with the HELINOX brand for this capsule collection focused on "outdoor" furniture .

This capsule is in a limited edition and available at the Shop and on our Online site.